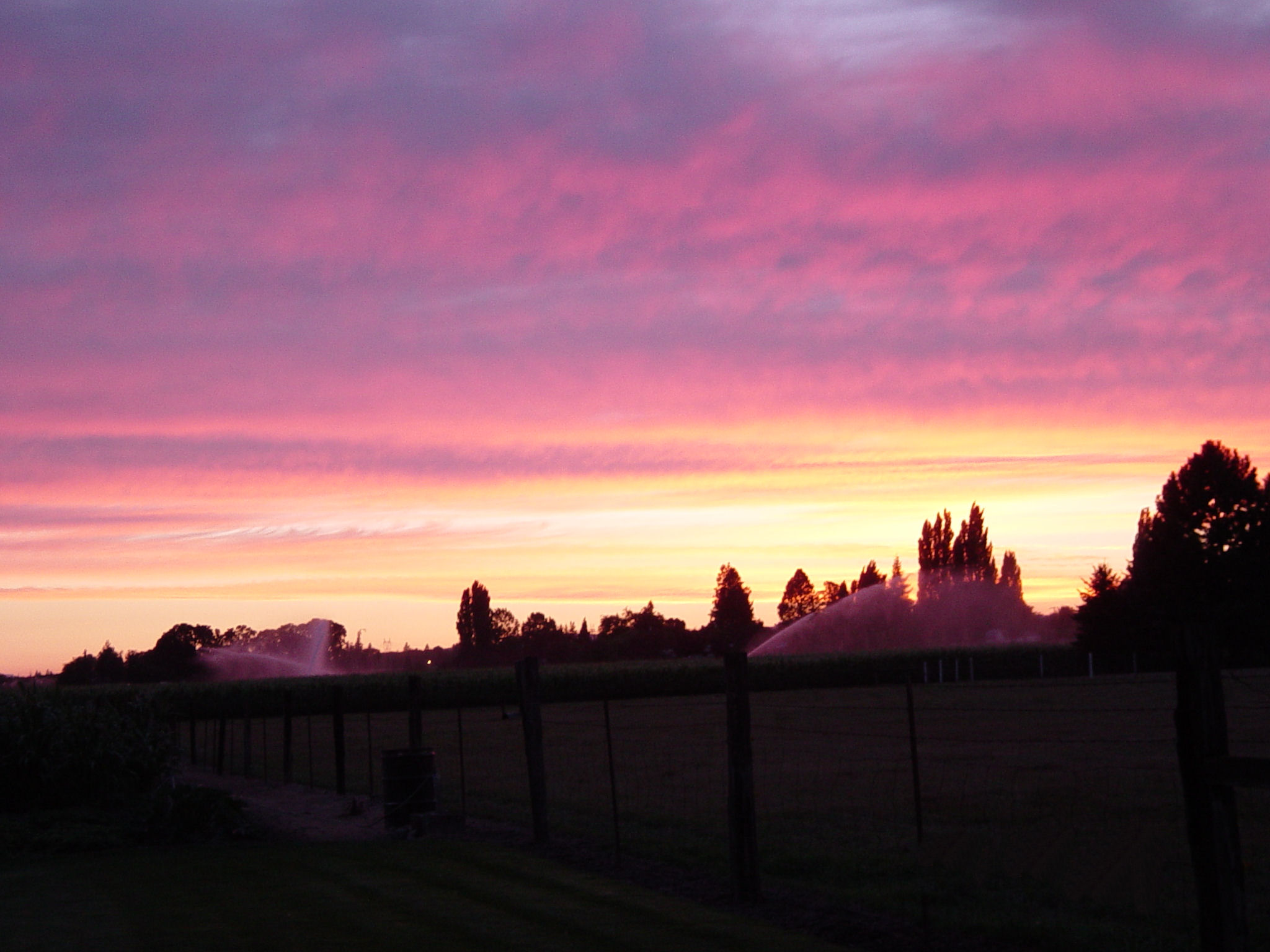 Brooks, Oregon Sunset 2003
Welcome
This site is maintained by Stephenie Flora

The Settling of Oregon and Its Pioneers is my number one hobby and addiction. Visit my site and learn about early Oregon and the natives, explorers, fur traders, missionaries and pioneers that settled it. Includes pioneer lists through 1855, pioneer diaries, oregon trail information and a photo gallery of early pioneers.
Jory Family Cemetery with links to the Jory Family Association website and Jory Family history
Lee Mission Cemetery compiled by Sherrill Hochspeier, Jean Custer and Stephenie Flora in 1996 and updated regularly. Includes contact information for the cemetery, obituaries, plot maps and headstone photos.
Brooks Historical Society located at Brooks, Oregon on French Prairie in Marion County, Oregon
Whitman Massacre of 1847 compiled by Stephenie Flora
The Bartruff Family Past and Present by Stephenie Flora
Bewley Family Through The Decades by Stephenie Flora
The Poe Family Down Through The Years by Stephenie Flora
Descendants of Jacob Flory Sr by Stephenie Flora
Don Felix Green Family by Terri Williams


Thanks for stopping by. All Comments and Inquiries are welcome.